MAKEDA: the formula of conscious beauty
No, it's not normal to endure the waxing pain or take the risk of laser hair removal. You don't have to start all your mornings with a razor. Basically, it's a mistake to spend your life fighting unwanted hair.
We are sure that you can make your skin perfectly smooth in a natural way with care and respect for your body. Therefore, we've created MAKEDA, a unique organic lotion that permanently removes excess hair. It is suitable for both women and men, certified in Georgia, Mexico and Ukraine and tested by customers around the world.
We created MAKEDA, because we carefully treat your health and value your time. We made this lotion for ourselves to share knowledge with you and confidently say: yes, it works!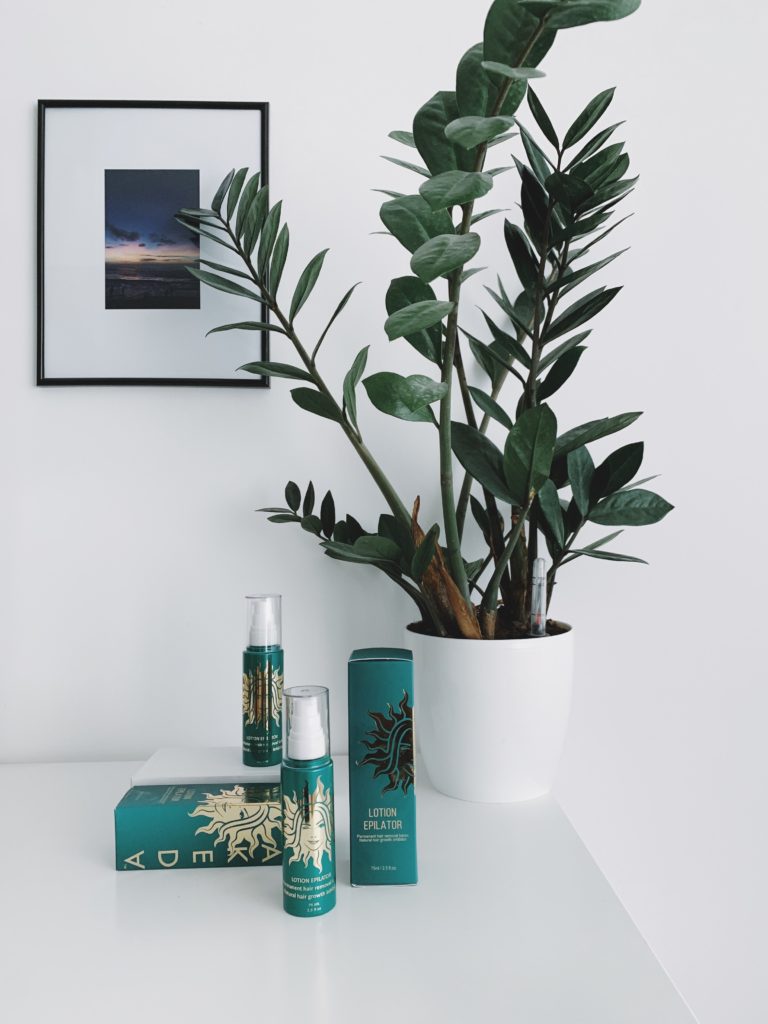 You can turn on automatically generated subtitles for this video on YouTube